After the iPad Air 4, an alleged iPad 2020 leaks out with a Pro design and a key specs difference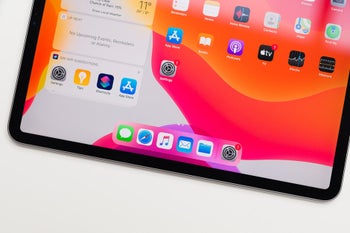 After supposedly leaked out in a manual, it's time for CAD-based schematics of a new  to appear. While the pamphlet last week depicted an "all-screen" iPad Air 4 with the design of the Pro models, USB-C and Touch ID on the side, these newly leaked schematics show nearly the same general design but with Face ID on board, go figure.
We doubt that will be installing Face ID in an iPad whose previous generation started at a bit over $300 so these could either be different prototypes of the new Air it's been playing with, or there could be two new iPad models announced at .
Both …
Category :
News